When things are quiet on the ad front we try to stay busy with other things.


---
National Hero Service

When COVID started we decided to support the heroes of the NHS by selling merch to raise money. Using FB ads and our website we sold over £30k worth of merch with all proceeds going to key workers on the front line.

Featured in the Guardian, on Chris Evans morning show and on Lena Headey from Game of Thrones' Instagram – which got over 400,000 views.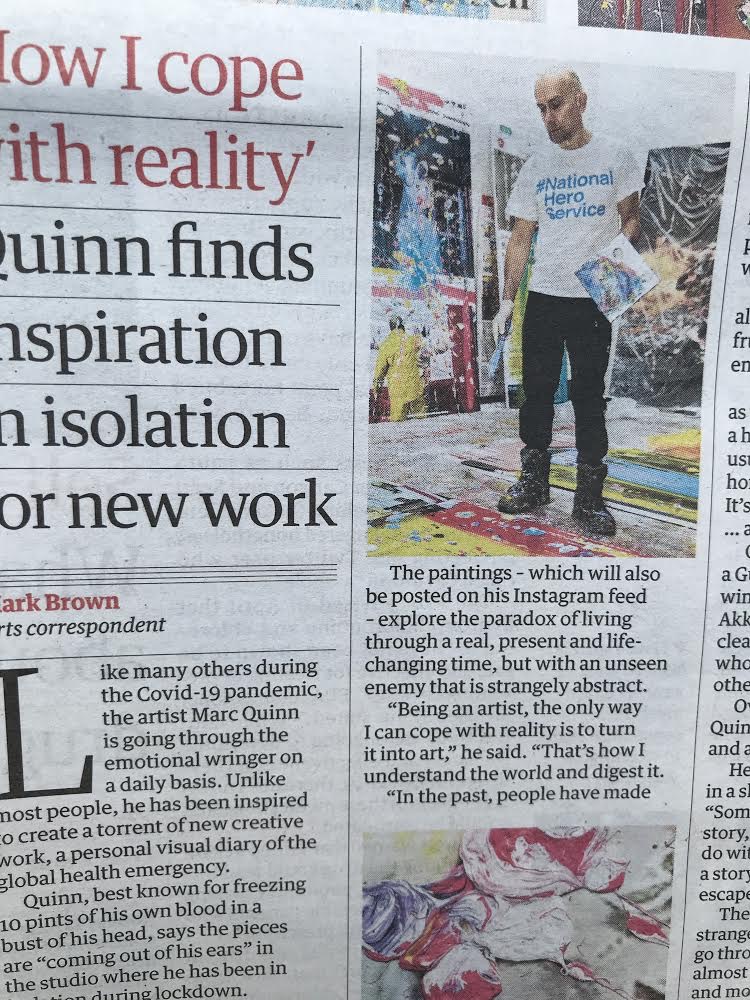 ---
---
Trump Hands

Unfortunately we came close but didn't hit our kickstarter target. However we did get in media around the world, learnt a lot about running a crowd-funding campaign, and made a pretty amazing video for under £100.
Big Mike's Prison Wine

Inspired by a school-friend who went down for armed robbery, we sold these kits online to brew authentic prison wine. We pulled them after a lawyer asked whether we'd thought about the legal implications of someone going blind – we hadn't.


---
---
A project in current development to solve the age-old problem of the hovering art director.
A simple stool that's perfectly comfortable for the first ten minutes. After this it will then gently remind the hovering creative with extendable spikes that it might be time to head back to their desk and let the designer do what they do best – design.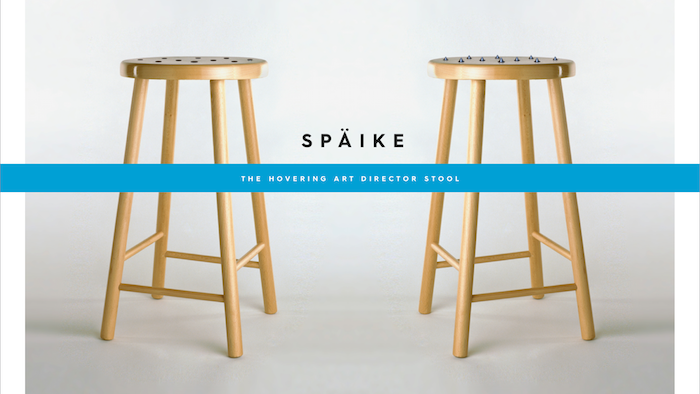 ---
Chateux de Bondi

in 2016, property prices were so crazy in Sydney that a 1 bed apartment cost as much as a castle plus multiple outbuildings in France. So we rewrote real estate hoardings and stuck them up around Bondi Beach.